Latest News



September 2018
Due to popular demand we are extending our global Genesis programme for archives at risk This programme has proved highly popular with many broadcasters around the world. Contact us for more details.
August 2018
We are delighted to announce the opening of our video ark. This contains virtually every professional and domestic video and audio machine for the preservation of early video and audio formats to digital files. We also have new baking facilities for sticky tapes (sticky shed syndrome)
July 2018
We are truly thankful for the kind and continuing support and cooperation received from the UK and global film collecting community for their donation of materials to the TIEA Archive and in particular Tony Todd for his latest donation. We are always happy to receive donations of material regardless of what it is.
November 2013
We are delighted to announce as part of our ongoing archive recovery programme in association with BBC Worldwide two lost Dr Who Stories from the late 1960's. The Enemy Of The World and The Web of Fear staring Patrick Troughton. These productions have not been screened since original broadcast and we are delighted they can be seen again in restored condition fro the shows 50th anniversary.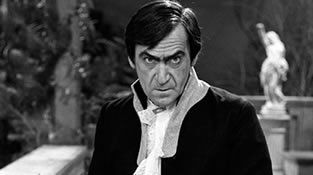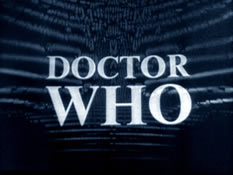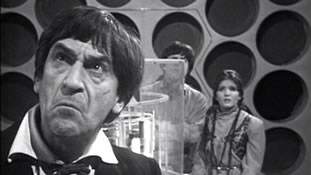 March 2011
We pleased to announce the recovery of two lost editions of the Sky at Night staring Patrick Moore. Manned Bases on the Moon with Arthur C Clarke and Solar Flare from 1963