About Us
The original Television International Enterprises TIE Ltd began in 1959 and was a key player in the television industry in the early to late 1960's.
The company was created by David Sterling to help third world countries establish TV and radio stations in Africa, the Middle East and Commonwealth countries including the Caribbean.
These would be mainly for education purposes however TIE was also a programme distributor.

Television International Enterprises Archives Ltd is a key player in Africa, the Middle East and South East Asia together with many Commonwealth countries.
We provide an unparalleled service in the TV archive industry, operating in a very competitive environment involving all aspects of preservation, migration and storage.
In our vast warehouse and transfer facility we offer broadcasters the latest technology and hardware for their holdings.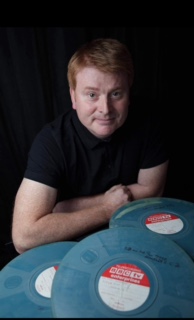 CEO Philip Morris