Lost Shows
Many broadcasters around the globe have lost or missing programmes from their archives. Through our Genesis programme working together through our global hub we try, where possible, to assist and return lost programming to all broadcasters to help plug gaps in their catalogue.

At TIEA we are always happy to deal with private film collectors, as well as big organisations, with the upmost respect and discretion to ensure they are always looked after. All enquiries are dealt with the strictest of confidence.
Home Video Recordings / Audio Recordings
At TIEA we are always looking for early home video recordings and audio recordings on a wide variety of formats, reel to reel, Shibaden, Sony CV2000, IVC, EIAJ, Philips 1500/1700 and many others.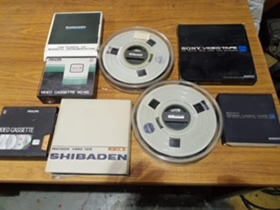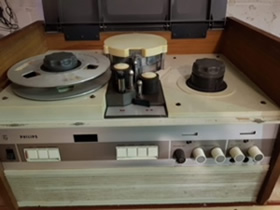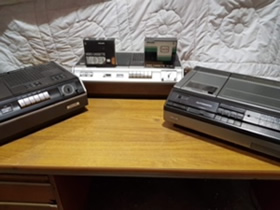 Please enquire for more information at info@tiea.co.uk