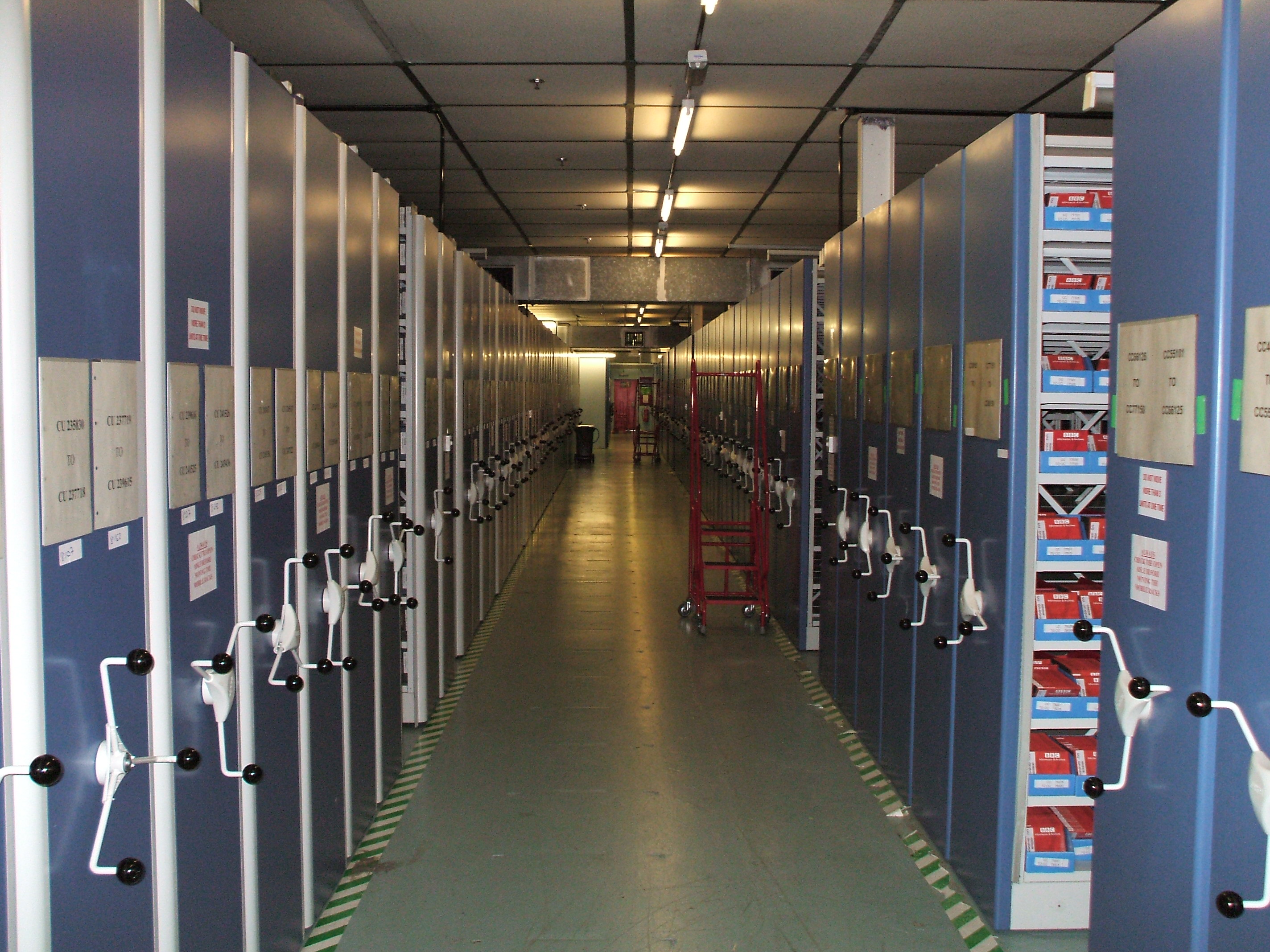 Television International Enterprises and Archives Ltd provides a free Initial Archive assessment Programme designed and tailored to your needs, to assist broadcasters wishing to exploit their television heritage in the 21st century.
Modern broadcasters are subject to the demands of governments wishing to preserve and look after a nations history and cultural heritage, as well as the everyday demands of consumers who in the 21st century wish to access programming on different platforms such as the internet and mobile phones. At the centre of this is Cultural History Archived Programming, past and present.
How we can help you
TIEA can provide a number of services including
Assessment of your Archive Facility Storage Conditions

Assist in Cataloguing of Programmes

Provide Transfer Facilities for a Wide Variety of Formats on site or through our Facilities
We will repatriate foreign materials from your catalogue for eventual return to copyright host broadcaster.
THE GOOD NEWS IS, IT COSTS YOU NOTHING. All costs are covered by TIEA.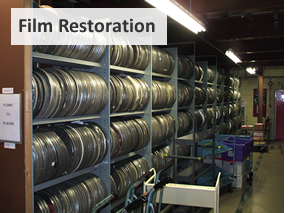 TIEA can advise on the best restoration techniques for damaged materials including
16mm
35mm
U-matic
2" Quad
1" Tape
VHS
If you thought you may have lost these materials to the ravages of time please contact us today to see if we can help
If you are in charge of a Film or Television Archive and you are in need of assistance and advise, or if you require parts or playback equipment please do not hesitate in contacting us.